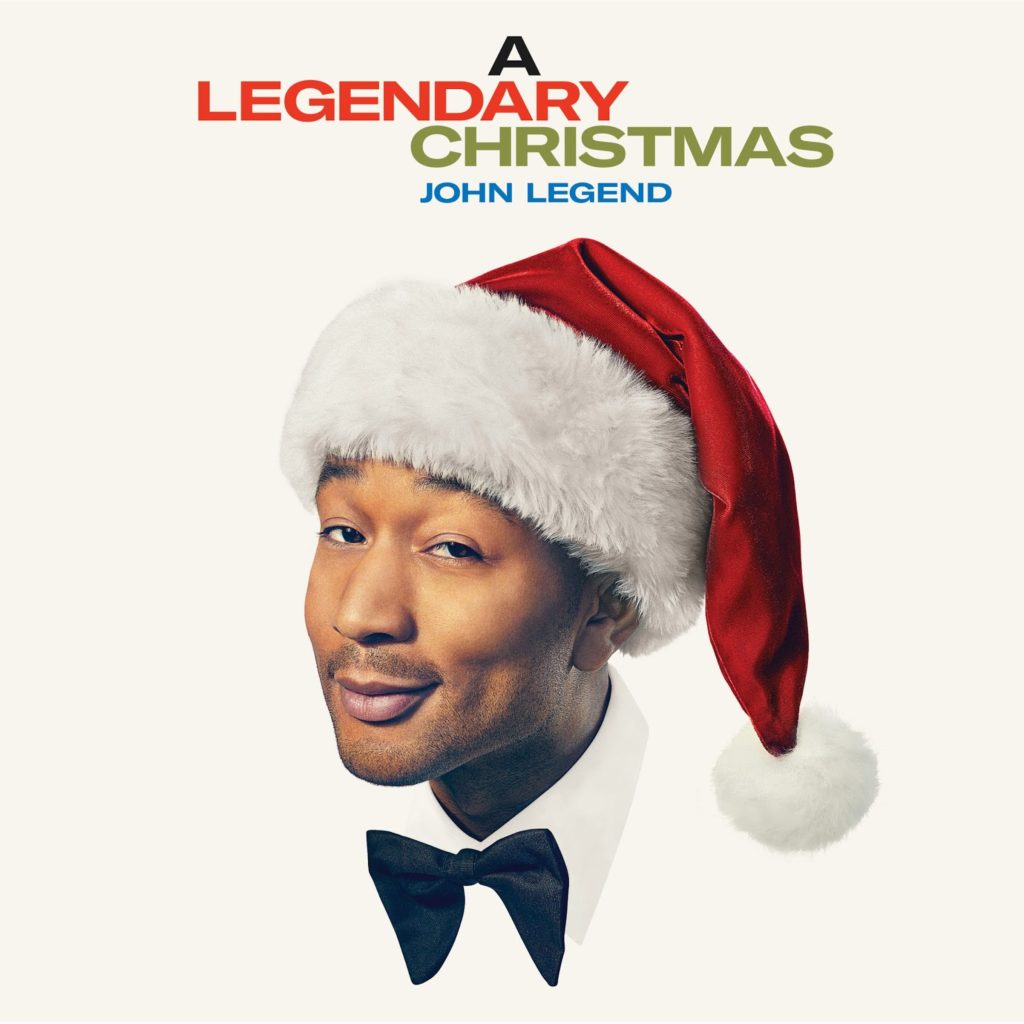 Prošle godine, John Legend nas je oduševio svojim prvim božićnim albumom, "A Legendary Christmas". Sada se vlasnik hita "All of Me" sprema da nas ponovo obraduje luksuznim izdanjem ovog albuma.
Album "A Legendary Christmas: The Deluxe Edition" čiji je izvršni producent Raphael Saadiq, stiže nam već ovog petka (8. novembra). Ekstravagantno izdanje sa 18 pesama uključuje nove originalne snimke prazničkih klasika, uključujući "This Christmas", "My Favorite Things" i "Christmas in New Orleansu".
Na albumu će se naći i nova prerađena verzija legendarne numere "Baby It's Cold Outside" koju John izvodi sa Kelly Clarkson. Uz novi tekst koji su napisali John Legend i komičarka Natasha Rothwell, spisateljica i producent supervizor hit HBO serijala "Insecure", pesma je dobila moderno "ažuriranje", a uklonjene su reči koje su mnogi smatrali kontavaerznim.
Nova verzija sadrži sledeće stihove:
I really can't stay (BABY IT'S COLD OUTSIDE)
I've gotta go away (I CAN CALL YOU A RIDE.)
This evening has been (SO GLAD THAT YOU DROPPED IN)
So very nice (TIME SPENT WITH YOU IS PARADISE)
My mother will start to worry (I'LL CALL A CAR AND TELL 'EM TO HURRY)
Spisak pesama sa albuma"A Legendary Christmas: The Deluxe Edition":
'What Christmas Means to Me' (feat. Stevie Wonder on harmonica)
'Bring Me Love'
'This Christmas'
'My Favorite Things'
'Baby, It's Cold Outside' (feat. Kelly Clarkson)
'Christmas in New Orleans'
'Silver Bells'
'Have Yourself a Merry Little Christmas' (feat. Esperanza Spalding)
'No Place Like Home'
'Merry Christmas Baby' / 'Give Love on Christmas Day'
'Christmas Time Is Here'
'By Christmas Eve'
'Purple Snowflakes'
'The Christmas Song (Chestnuts Roasting On An Open Fire)'
'Please Come Home for Christmas'
'Wrap Me Up in Your Love'
'Waiting for Christmas'
'Merry Merry Christmas'
Priredila: Ivana Grabrović
Foto: Sony Music/Menart