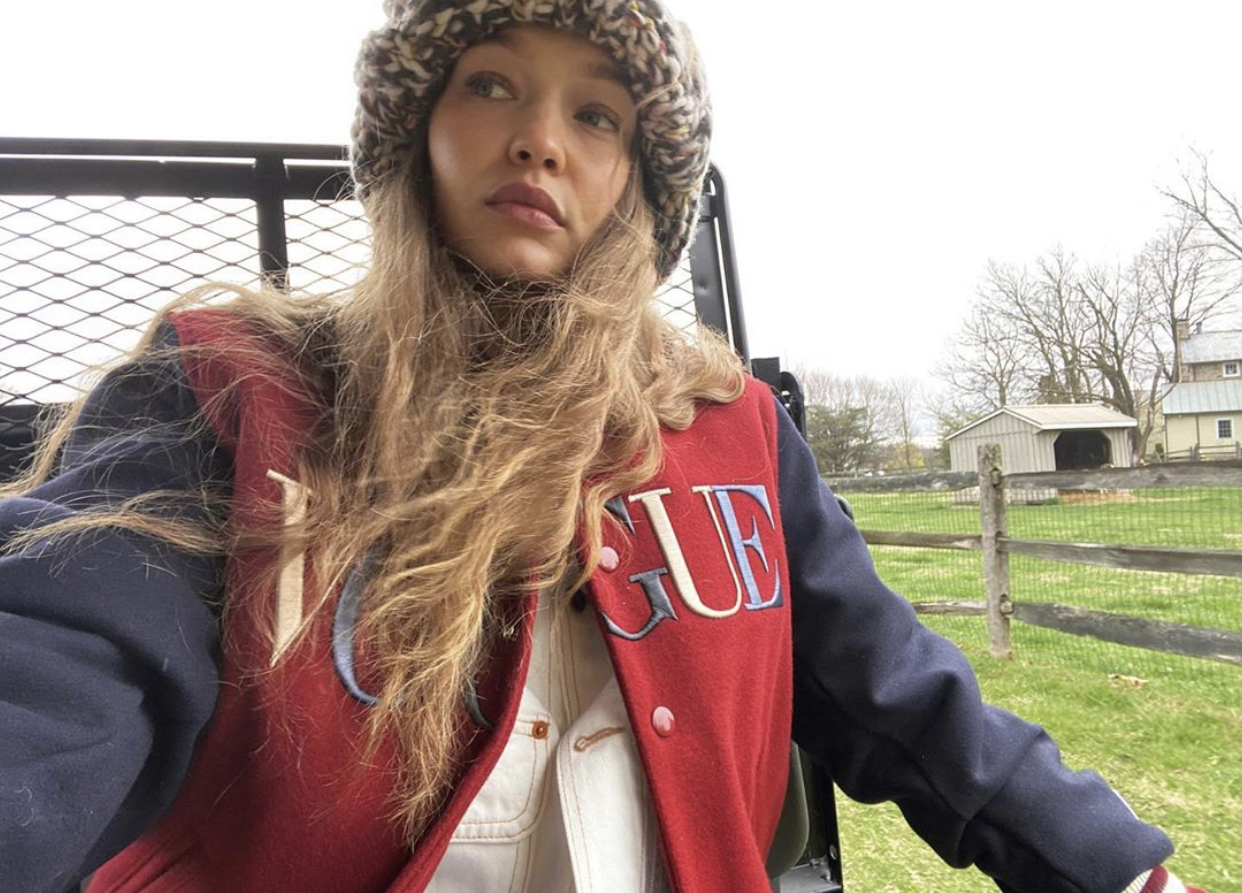 Sigurni smo da ste već čuli da se po rečima mnogih medija slavi kod Gigi i Zayna, jer će uskoro postati roditelji, a mi smo vam pisali o tome ovde. Iako to nije bilo 100% tačno – sada jeste, jer je sama Gigi Hadid potvrdila da je trudna!
Naime, kako još uvek nismo čuli zvaničnu potvrdu Gigi dok smo vam pisali vest koju možete pročitati ovde izgleda kako je sada trudnoća ozvaničena, što je još više iznenadilo fandom!
"Mislili smo da ćemo moći da saopštimo to kad mi budemo želeli u nekim 'našim' uslovima, ali dobro. Veoma smo zahvalni i srećni što nam se ovo desilo. Hvala svima na prelepim željama za nas." – rekla je Gigi u razgovoru sa Jimmyjem Fallonom.
Takođe, trudnoću je potvrdila i Gigina mama, buduća baka Yolanda: "Jedva čekam da postanem baka u septembru, pogotovo jer sam skoro, na moju veliku žalost, izgubila svoju mamu. Osećamo se divno i veoma smo uzbuđeni."
Autor: Arijana Đokić
Foto: Instagram